Lara Damaso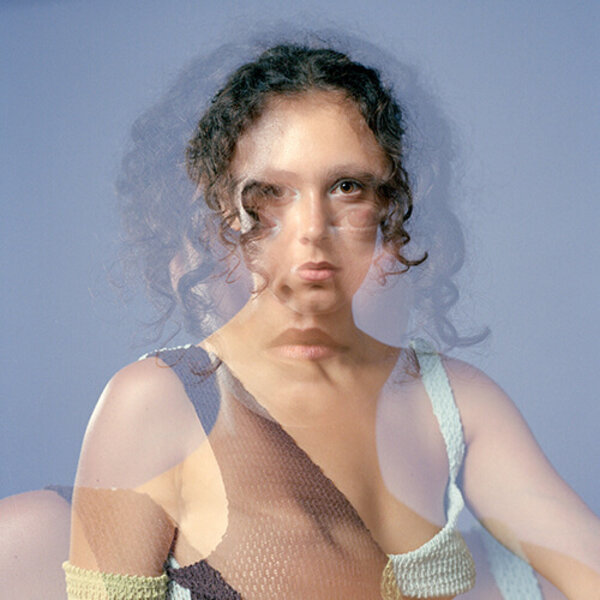 Born in Biel/Bienne, 1996.
Lives and works in Zurich.
Lara Dâmaso is a performance artist who uses her body and voice as a vehicle to explore socio-political questions of identity, belonging and gender. Her works are performed live, such as Speech 1, 2019, in which she stands at a lectern in front of an audience wearing a business suit and proceeds to scream at varying intensity and lengths, punctuated by silence.
In other cases the work consists of individual moments filmed over long periods of time, such as shaping, checking, 2019, in which the artist films herself getting dressed. In the absence of a mirror she uses the video to see how she looks. The latter fits into the artist's exploration of the female body and image, notably in relation to the code of Western art. In Moving Stills,2018, she films her sessions posing as a life-model, therefore reappropriating her own image and becoming both subject and object.
Dâmaso explores notions of identity and belonging in works such as Saudade, 2021, in which she employs fado - a traditional Portuguese melancholic female singing genre - to express the nostalgia for her Portuguese roots and the cathartic potential of vocal expression.
Recent solo performances include Festival Les Urbaines, Lausanne; TV BAR, Berlin and Swiss Performance Art Awards, Saint-Gall. In 2022, the artist had solo and duo shows scheduled at Plymouth Rock, Zurich; Krone Couronne, Biel/Bienne and the Istituto Svizzero Milano. While recent prizes and grants include What's next_Compass (ZHDK), Zurich, and the Kiefer Hablitzel Göhner Art Prize.
Lara Dâmaso obtained an Arts Foundation Diploma from the Academy of Fine Arts Leipzig in 2018 and a Bachelor of Fine Arts from the Zurich University of Arts (ZHDK) in 2020.